The footage, taken by @EvertonHub, shows Ronaldo lowering his right hand towards the ground before what appears to be a phone colliding with and bouncing up off the surface, as he exited the pitch following the 1-0 defeat at Goodison Park.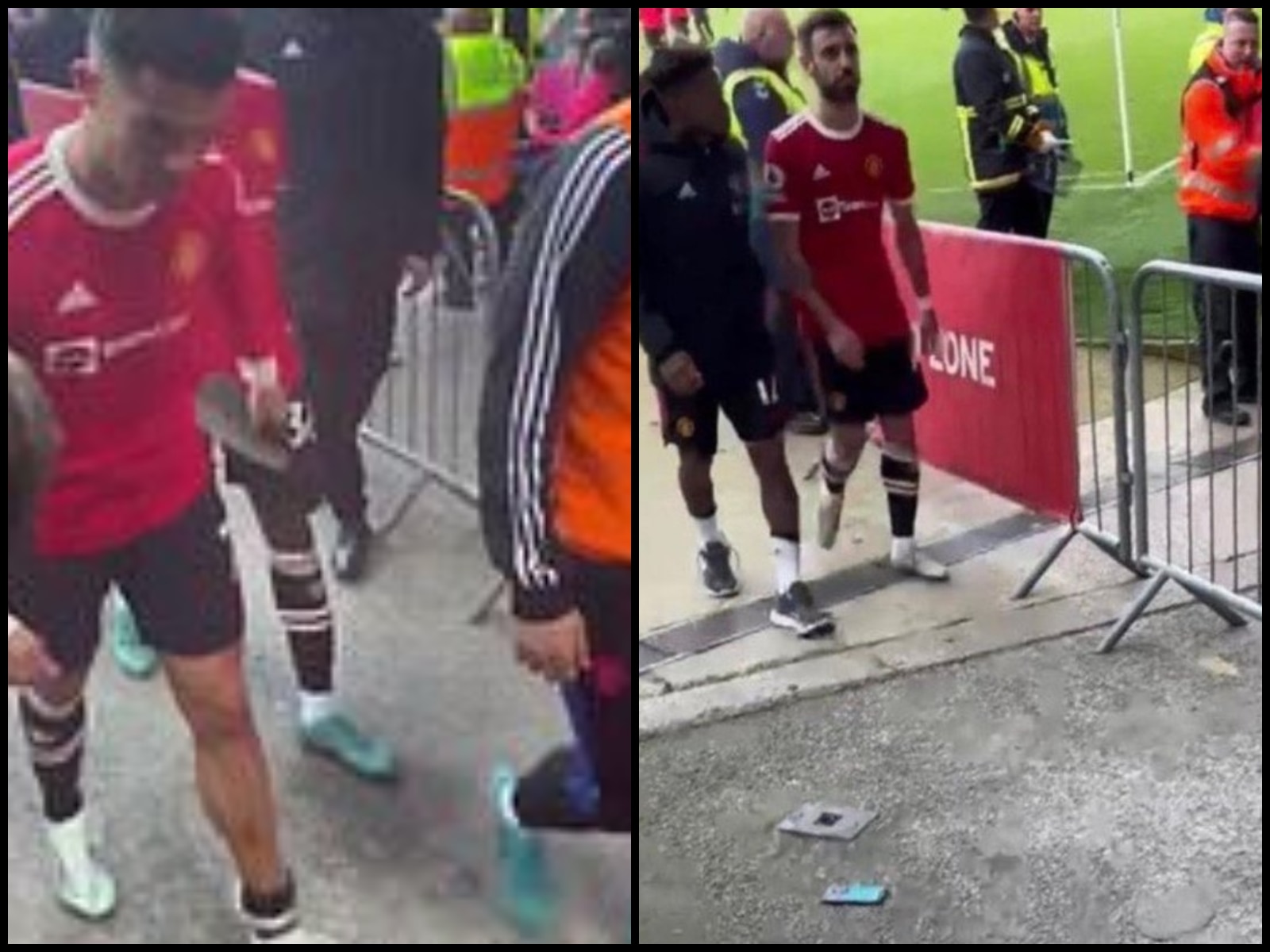 Ronaldo said on Instagram: "It's never easy to deal with emotions in difficult moments such as the one we are facing. Nevertheless, we always have to be respectful, patient and set the example for all the youngsters who love the beautiful game.
"I would like to apologize for my outburst and, if possible, I would like to invite this supporter to watch a game at Old Trafford as a sign of fair play and sportsmanship"
Cristiano Ronaldo and Manchester United had a bad day on the pitch. Anthony Gordon's first-half goal gave Lampard and his team the three points.
Manchester United have won just once in their last five Premier League games played. Champions League qualification looks unlikely for the Red Devils.